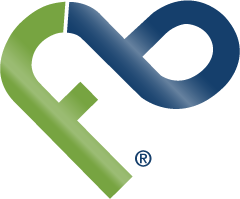 Working with you to improve the financial well-being of your customers
INSTITUTIONS WITH A MARK AND COUNTING
---
UK CUSTOMERS USE A PRODUCT WITH A MARK
---
PRODUCTS WITH
A MARK AND COUNTING
---
5-Star Fairbanking Marks accredited to products
---
For 10 years and counting, The Fairbanking Foundation is proud of supporting organisations to put customer financial well-being at the heart of their propositions.
Whether through our Fairbanking Mark (the only UKAS accredited financial kite mark) , Advisory Services or our market leading research and insights, we can support your efforts in developing and launching products, services and communications that focus on positively improving your customers' financial health.
Download our brochure
---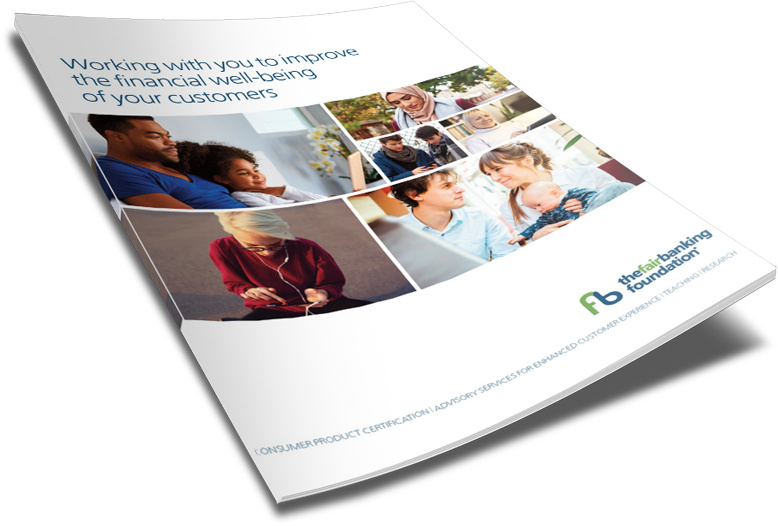 How the Fairbanking Foundation can work with your business:
---
• The Fairbanking Mark  - The only financial certification scheme in the UK that is UKAS accredited. We work with you to evaluate your products to assess how they enhance your customers' financial well-being.
• Training - We have developed an accessible, interactive workshop, rooted in behavioural economics and market-leading research.
---
• Advisory  - Advisory services for financial institutions, industry associations and other bodies to encourage the development and improvement of financial products and processes to improve customer experiences and financial well-being.
• Research - We conduct market leading research to better understand what drives financial well-being of the UK public.