In addition to publishing research and issuing Fairbanking Marks that recognise effective products, the Fairbanking Foundation is pleased to engage in advisory services that can help to improve the lives of customers. In order to maintain impartiality, all certification work is handled by an independent panel.
For enquiries about our advisory services and training listed below, please email us here.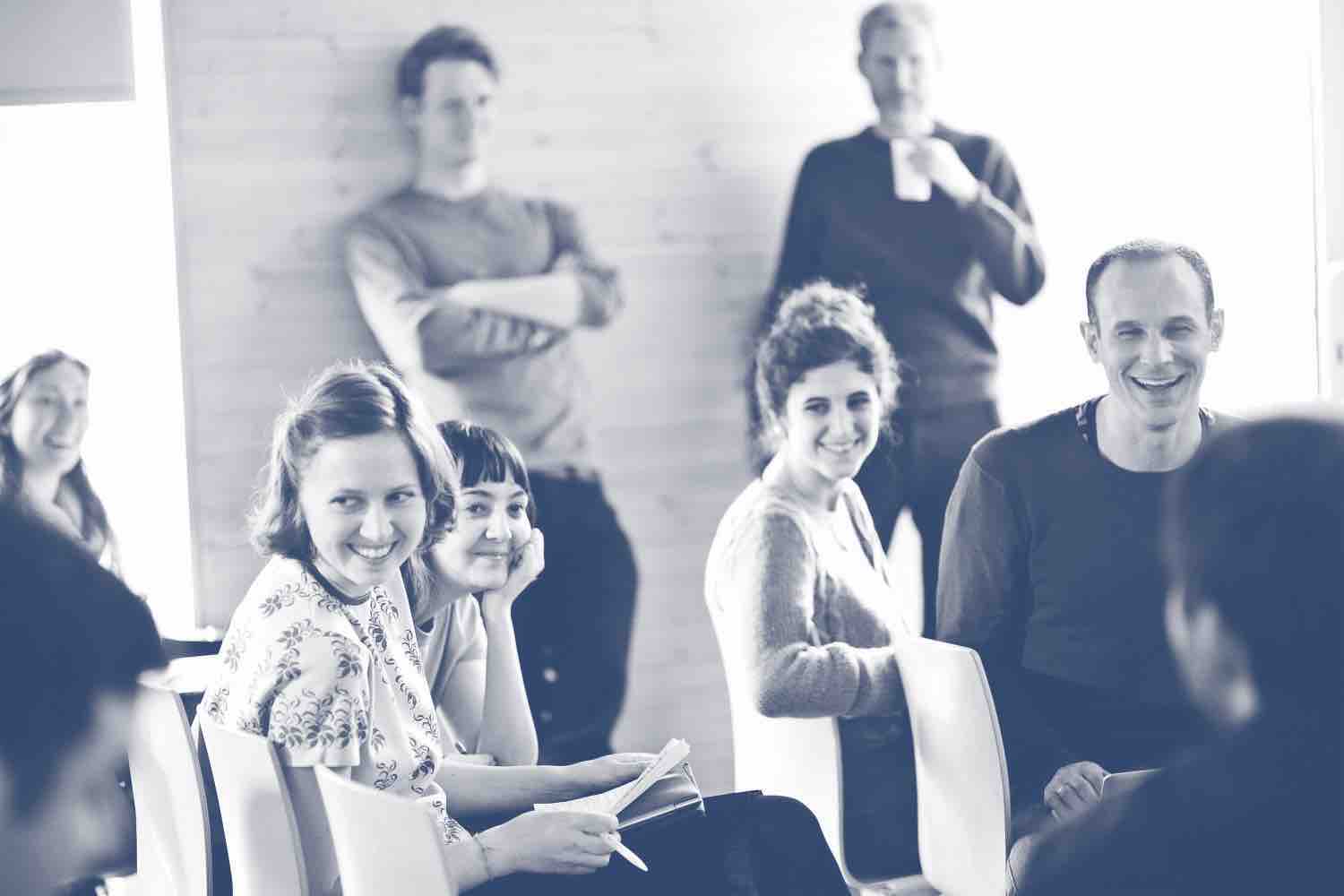 About Our Workshops and Surgeries
One day Behavioural Economics workshops
Early research in the field of behavioural economics was focused on health, but the link between financial wellbeing and overall health has become increasingly clear. Working with leading academics, the Fairbanking Foundation has developed an accessible, interactive workshop, rooted in solid research. The workshop is designed to help participants to refine and develop products that drive positive customer behaviours including proactive saving and default avoidance. Equally, the sessions will help product owners to identify, mitigate and avoid unintended consequences.
Customer motivation surgeries
The surgeries help product owners and executives to design positive customer behaviour into products. Using behavioural economical thinking, the aim is to develop a tailored action plan to either improve existing products, or to design a new offerings for the market. The surgeries cover a wide range of consumer products, beyond those addressed by Fairbanking Marks and address the positive role a financial institution can play during significant life events.
In order to maintain our impartiality and objectivity we are not able to advise on a product with a view to it obtaining the Fairbanking Mark. All activity associated with the grant of a Fairbanking Mark is carried out independently from the other advisory services provided by the Fairbanking Foundation.
Typical advisory projects:
Detailed review of a bank's existing retail products and service offerings with a focus on the likely benefit for the financial well-being of the customer
Analysis of the impact existing product and service offerings have on customers to ascertain the behavioural change that has occurred to the benefit of the customer and to identify any unintentional consequences
Input to strategic planning – including anticipation of changing social, competitive, governmental and regulatory contexts for the positioning of financial well-being initiatives
Examples include:
Working with an industry body to identify enhancements to the criteria for the specification of the Fairbanking Mark for a product set.
Co-producing a report entitled "Transforming Financial Behaviour" for the Consumer Financial Education Body, including researching six case studies from the financial services industry that use behavioural economic interventions to improve financial capability. The research has been published in the Journal of Behavioral Finance.
Research with academics to identify specific example of interventions in the field of behavioural economics that assist customers of banking institutions with financial management.