With the approach taken in our 9 product specifications, the Fairbanking Mark can create an environment where you will develop truly customer centric products from inception to delivery. The Fairbanking Mark can also help build a strong organisation culture where your teams really connect to the positive contribution they are making to their customers' financial well-being.
For Your Customers
The Fairbanking Mark is the only Mark in the UK that is UKAS certified. It provides robust objective evidence to your customers and society, as a whole, that you are delivering customer financial well-being in your products. To ensure your success is recognised, the Fairbanking Mark should be used in your marketing and communications to make your brand stand out amongst the competition.
The Fairbanking Mark is proven to improve customers' financial well-being. In Ipsos MORI research, users of a 5-star savings product said "it reminds us to take responsibility and to defer immediate gratification." … "It instils a discipline that has already helped at the right times."
It helps build customer trust and loyalty. "Fairbanking have teamed up to make the bank have a more human face, and responsible air."
---
---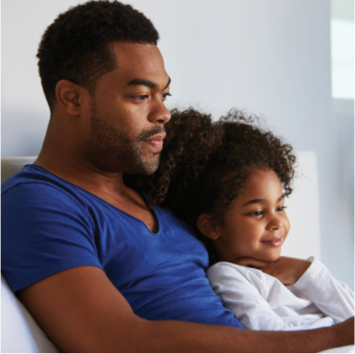 ---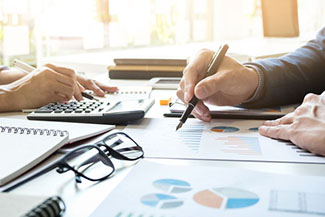 For Your Products
The independent customer research undertaken as part of the assessment process can be a powerful voice of your customer in product development/refinement.
Fairbanking Mark holders have access to Fairbanking insights, research opportunities and events.
Promotion of your Mark and participation in wider Fairbanking work such as providing visibility of all products carrying a Fairbanking Mark to Orbit Housing Association tenants.
For Your Organisation
Achieving a Fairbanking Mark can have tremendous benefits on staff engagement.
The Mark can complement your conduct agenda work independently evidencing that you are truly putting your customer financial well-being at the heart of your product offering.
Whether through obtaining a Fairbanking Mark or using our advisory services, working with a market leading charity focused on improving customer well-being demonstrates a strong focus on Corporate Social Responsibility.
---