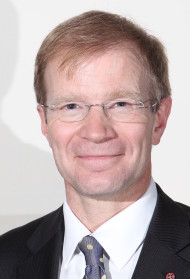 Chief Executive:
Antony Elliott OBE, FCIB is chief executive of The Fairbanking Foundation. He spent over ten years as Group Risk Director of a major retail bank having worked for a number of UK and international banks previously.
He has been actively involved in researching the field of financial well-being since 2004 and has a large number of published reports in the area. His research includes the Centre for the Study of Financial Innovation report, "Fair banking – the road to redemption for UK banks" (2009), subsequently published as "Financial well-being components" in Social Indicators Research (2013) and he was lead author for the Money Advice Service report, "Transforming Financial Behaviour" (2010), examining the role of behavioural economics in improving financial capability.
He founded the Fairbanking Foundation in 2008, which conducts research, provides advice and is the certification body for the Fairbanking Mark.
Antony has a degree in Banking and International Finance from City University and a master's degree in Operational Research from Imperial College, London. In 2014 he was awarded an OBE for services to bank customers.
Click here to see recent reports and articles Antony has authored….

Liz Clarke
• Executive (Barclays Bank) and consultant to (major UK FIs) on consumer credit solutions
• Designed database decision making tools for credit, pricing and complex relationships
• BSc Mathematics, Operational Research, Statistics and Economics, Warwick University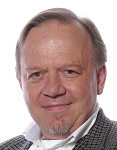 John Osborne
• IT Executive (Sun Microsystems and Fusion Systems Europe) serving financial institutions
• Web services innovator: founded Parable Technologies supporting web-based virtual reality
• Designs user interfaces for innovative banking and financial management products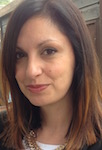 Sureena Santos – Fairbanking Certification Director
• Joined Fairbanking in 2014 and is responsible for directing and managing the activities of the Fairbanking Mark Certification scheme.
• 15 years of Retail Banking experience within Marketing and Product Development.
• Before joining Fairbanking , was the first ever recipient of a 5 star Fairbanking Mark.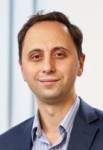 Ivo Vlaev
• Professor of Behavioural Science, Warwick Business School, University of Warwick
• Extensive investigation of human judgement and decision-making involving risk
• DPhil (PhD) Experimental Psychology, University of Oxford (and St John's College)